ABOUT US
Read The Story Behind Our Success
Al Amal established in 2004 as a specialized company in design and installation of MEP, Disinfection and Sterilization and FM maintenance services. Over the years Al Amal has rapidly expanded and grown from strength to strength. The company delivers exceptional performance in all the projects. It has earned a reputation of being a highly dependable specialist MEP and disinfection Contractor in UAE with great assurance of implementing the safety procedures in all projects.
Al Amal is professionally managed by an experienced management team who led the company to become one of the best companies in MEP, Disinfection & Sterilization and Facilities Management Services Industries.Our Company has gained its credentials by hiring highly qualified staffs, engineers and technicians who are always available to deliver the world-class quality Disinfection & Sterilization, Facilities Management and MEP projects while meeting our valuable client's demands in qualitative and timely manners.
Al Amal provides a complete range of Mechanical, Electrical and Plumbing, Disinfection & Sterilization and Facilities Management services. Including:
Air conditioning and ventilation
Electrical
Plumbing
Low current systems
LPG Works
Disinfection and sterilization

Electromechanical Maintenance Work & Facility Management Services including Full MEP, General Civil work Maintenance like Flooring, Wall Tiling, False ceiling, Cleaning, Gardening etc. Other building associated works.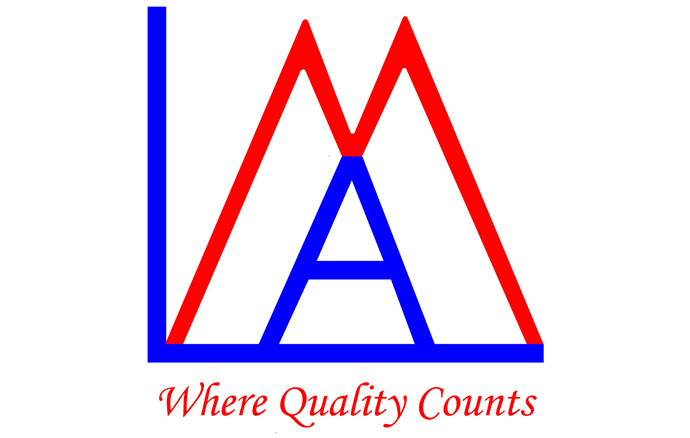 OUR VISION
We aspire to be recognized as the contractor of choice for large, complex and demanding electromechanical projects in UAE. We are working to become a region leader in electromechanical contracting. We are committed to delivering quality work, safely and on schedule. A company that our clients want work with, our customers can rely on and our employees are proud to work for. A company with an open mind ready to embrace new opportunities and driven to deliver exceptional value.
Approved by Dubai Municipality
Disinfection Services Winning the battle against COVID-19: We Provide a healthy environment for your employees & your business
Services We Provide
COVERED IN THESE AREAS
Wanna Talk To Us?
Please feel free to contact us. We're super happy to talk to you. Feel free to ask anything.
Our Partners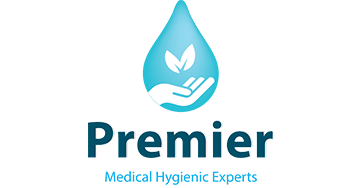 Contact Us
Address
Al Quoz 3, Sheikh Zayyed Road, Dubai United Arab Emirates