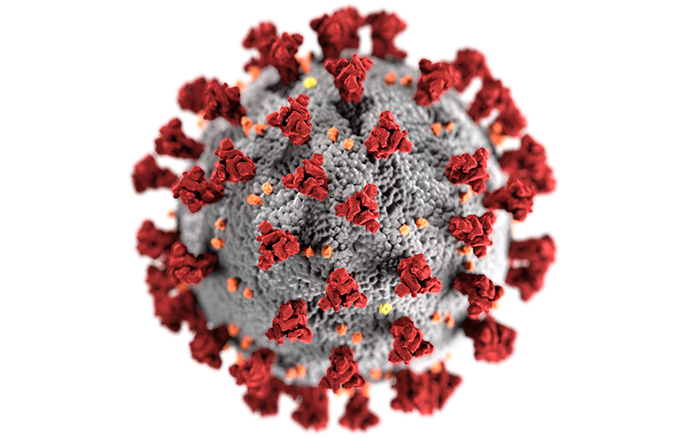 Professional Disinfection Against all Germs, Everywhere!
Read The Story Behind Our Success
We are serving residences, offices, clinics, hospitals, staff accommodations, airports, public transport, aircraft, child care facilities, schools, hotel rooms, fitness centres, salons and spas, commercial centres, malls, cinemas, food establishments, restaurants, and many more. We are pleased to announce that AL AMAL is certified by Dubai Municipality to conduct disinfecting treatment of all properties in the public and private sectors against all viruses and bacteria.
Step up against COVID-19!
GET YOUR HOME/BUSINESS DISINFECTED & SANITIZED TODAY!
Service Benefits of our Disinfection Service
100 % Natural
ECO Friendly
Non chemical
Without any Toxic, and non-corrosive
Non Alcoholic
Non irritant
Friendly with human
Children, Pets without any side effect or Irritation
Safe to use in
Hospital, Clinic, Spa, Hotels, Restaurant, Vehicles, Offices and Residential etc.,
Effectively kill 99.99%
of Bacteria, Viruses, Fungus, Yeast and micro Bacteria, Enveloped & Non-Enveloped Viruses, and Bacterial Spores.
Wanna Talk To Us?
Please feel free to contact us. We're super happy to talk to you. Feel free to ask anything.
Contact Us
Address
Al Quoz 3, Sheikh Zayyed Road, Dubai United Arab Emirates